Langley Esquire CEO Timothy Langley featured in September 2021 Issue of PRESIDENT Magazine on Negotiation
An interview with Timothy Langley, CEO of Langley Esquire, appeared in the Sept. 17 issue of PRESIDENT.
Timothy talked about essential negotiation skills in business based on his extensive experience consulting clients in various situations and industries.
The September issue of PRESIDENT can be purchased from the PRESIDENT store online or in print at all major retailers, bookstores and convenience stores (Japanese only).
PRESIDENT STORE: https://presidentstore.jp/item/012118.html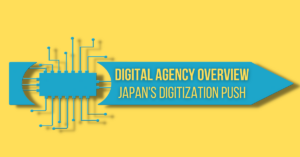 The Digital Agency has been officially launched with the aim of updating the country's outdated digital infrastructure. Will this time be different?
Learn more