Over 30 Years Experience in Japan Public Affairs
Langley Esquire is Tokyo's premier government relations and public affairs consulting firm. Our agency specializes in regulatory and policy issues impacting Japan at the national and regional levels. We leverage our unique networks and experience, developed over 30 years, to help our Clients understand the landscape of issues and stakeholders affecting their business. We provide a range of services, from issue and policy monitoring to stakeholder engagement. Our strategies are tailored to address our Client's unique needs and the issues they face in a challenging market like Japan.
Our multi-pronged approach engages stakeholders across government, business, media, industry associations, and civil society to generate leverage, bring awareness, and drive change to regulations and public policy impacting business and commerce in Japan.
With over 30 years of experience in public affairs, our team of dedicated bilingual professionals advises international companies and organizations on how to succeed in Japan's unique regulatory environment.
Let us help you effectively engage stakeholders in government, media, and civil society to mitigate risks and influence outcomes.
"Getting the impossible done in Japan"
Message From The President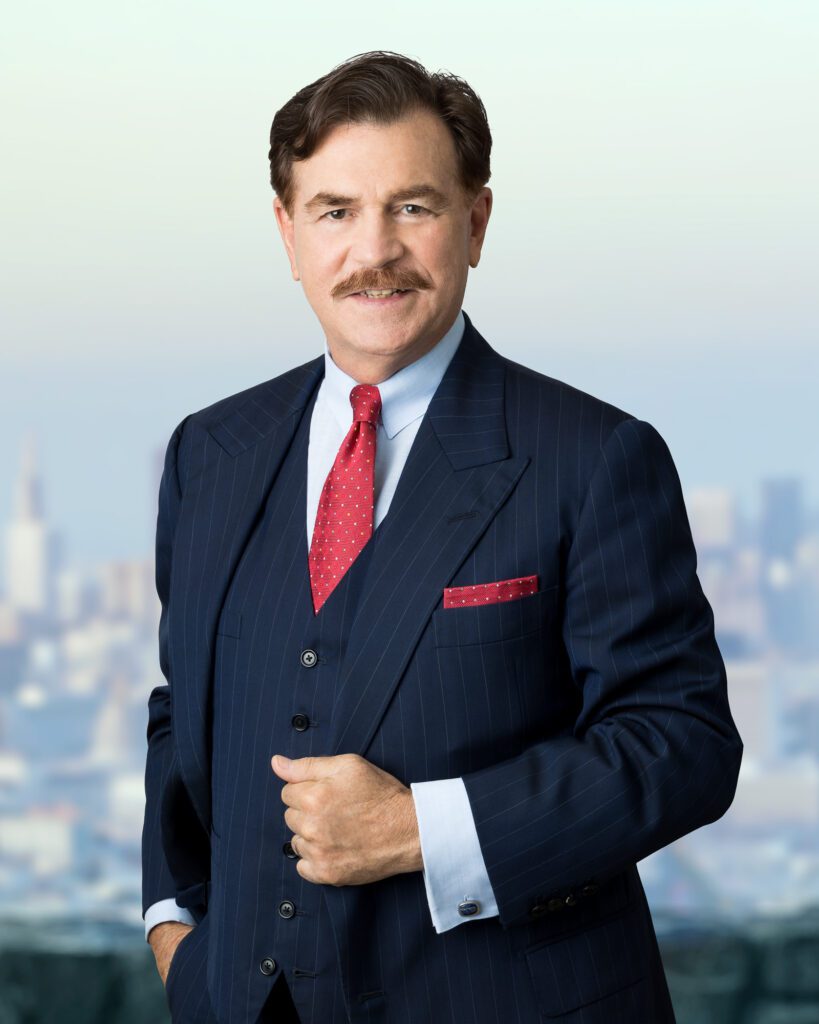 My name is Timothy Langley, and I am the founder and CEO of Langley Esquire. My career in government affairs began in 1982 when I became the first foreign national to work in Japan's government as a policy secretary to former Minister of Foreign Affairs, Nakayama Taro. This led me on an unforgettable journey, learning about the intricacies of Japanese politics and their unique approach to policy making.
Since then, I have advised countless multinational companies in their public affairs strategies, mapping and engaging stakeholders to influence change in regulations impacting business and commerce in Japan.
Over the years, I have honed my craft and built a team of skilled analysts and consultants to advise companies across various industry sectors. Together, we hope that we can educate the public on Japan's politics and public policy through our videos and reports, and help Japan keep up with the latest developments in technology, medicine, and consumer goods through our public affairs services.
I hope that you can gain valuable insights from the Langley Esquire team. If you are facing any difficult issues where you think we could help, please don't hesitate to reach out.
– Timothy Langley
Experience exceptional, personalized solutions designed to meet your business's specific needs. Discover how we can elevate your operations to the next level.