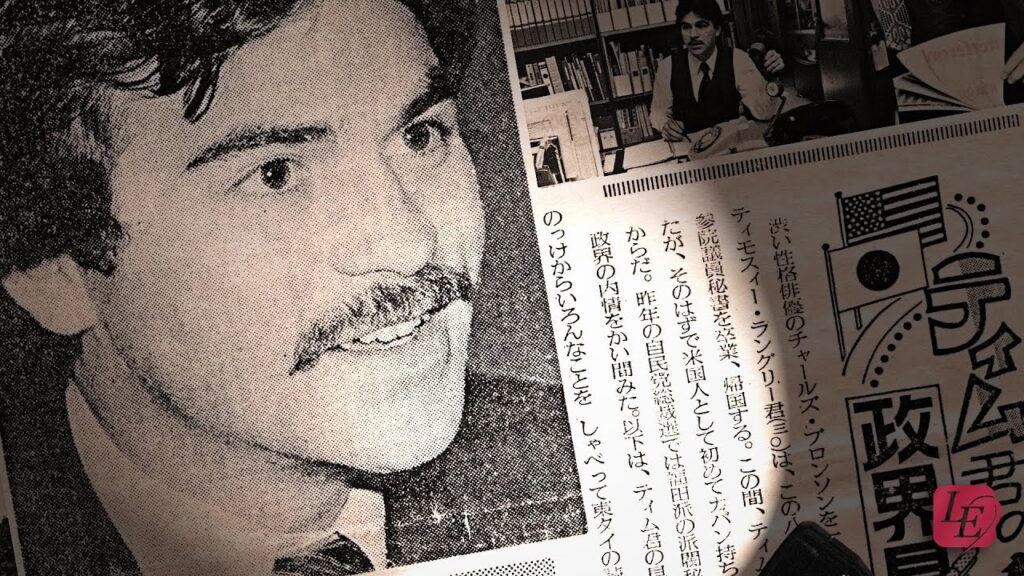 Mr. Langley Goes to Tokyo — a History of Politics & Advocacy in Japan
Langley Esquire's founder and CEO reflects on more than 30 years in Japanese politics
TIMOTHY LANGLEY, CEO & representative director
Updated on August 18, 2020
Originally posted March 22, 2019
Working inside the Japanese Diet as the first foreign secretary was one of the coolest experiences I have ever had. It was such huge news when I started that it was reported in newspapers all over Japan. "Foreigner in the Diet" segments were on TV and radio, and even CBS' 60 Minutes picked up the story. Some Japanese bureaucrats thought I was a spy on account of my last name, which reminded them of the CIA in Langley, Virginia. Were that the case, I would have been the least subtle spy in CIA history.
I ended up in Japanese politics through a quirk of fate. After completing law school in Japan, I found I could not sit for the Japanese bar because of my nationality. In looking for something law-related, I became a secretary to a member of the upper house of parliament. I worked elections, welcomed foreign dignitaries and traveled the entire nation. As a result, I have come to know this country better than many Japanese.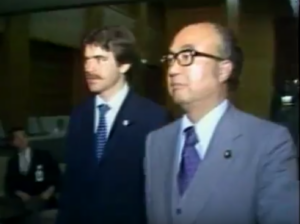 A critical element of my work in the Diet was working on election campaigns. I worked on two campaigns for the premiership, and one very important race for a district in Osaka. The goal in Osaka was to win a seat in a very tough district that controlled the construction of an island that would be the location of the region's international airport. After six weeks of campaigning, my candidate won in a landslide. This win was so crucial that he went on to become foreign minister.
Thanks to the experience I gained working under him, I later was able to manage the trips of U.S. President George H.W. Bush, John Sculley and other luminaries when they came to Japan. I gained insight into how Japan's political machinery and policymaking process work, and I learned to address topics that would be difficult for not only foreign lawyers, but also for Japanese ones.
Many foreigners living in Japan think the political system here is distant and has little impact on non-Japanese. But if you own a company, or even if you just work at a business in Japan, it can be hugely important. Japanese companies constantly engage with government stakeholders to affect laws and regulations that impact their business, and foreign nationals can do the same.
But the world of Japanese politics is a rarefied atmosphere. People use an elevated form of speech to conduct business; they hold themselves differently and even dress in particular ways. There is a set way of approaching government engagement, and foreigners naturally do not really know where to start. That world is to some degree closed to them.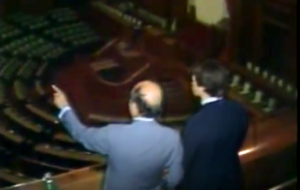 Recognizing this, about 20 years ago I created a lobbying effort on behalf of American companies doing business in Japan, called the Diet Doorknock. That initiative, now organized by the American Chamber of Commerce, has been continued every year since.
In most instances, large Japanese companies have a veteran statesman facilitating their government engagement. He or she can open doors, gain access and quietly influence policymaking. I was fortunate to fill a similar role for two major foreign companies. For many years, I wore two hats at Apple Computer and General Motors. I handled their legal affairs as general counsel, but I also was in charge of government affairs and public policy. As a part of running government affairs, it was my job to make sure the company chairman could meet with the prime minister when he came to Tokyo if he so wanted. I set up the meeting, translated, and dotted the i's and crossed the t's to make sure things came to a successful conclusion.
Doing business in Japan is not always easy. The policymaking and regulatory processes are notorious for their red tape and opacity. But people who understand how the system works are able to effect real change that can help companies struggling with regulatory barriers.
If you are facing these kinds of issues, please do not hesitate to reach out to us for a free consultation. With more than 30 years of experience in studying and working with Japan's political system, we can help solve your problems quickly and efficiently.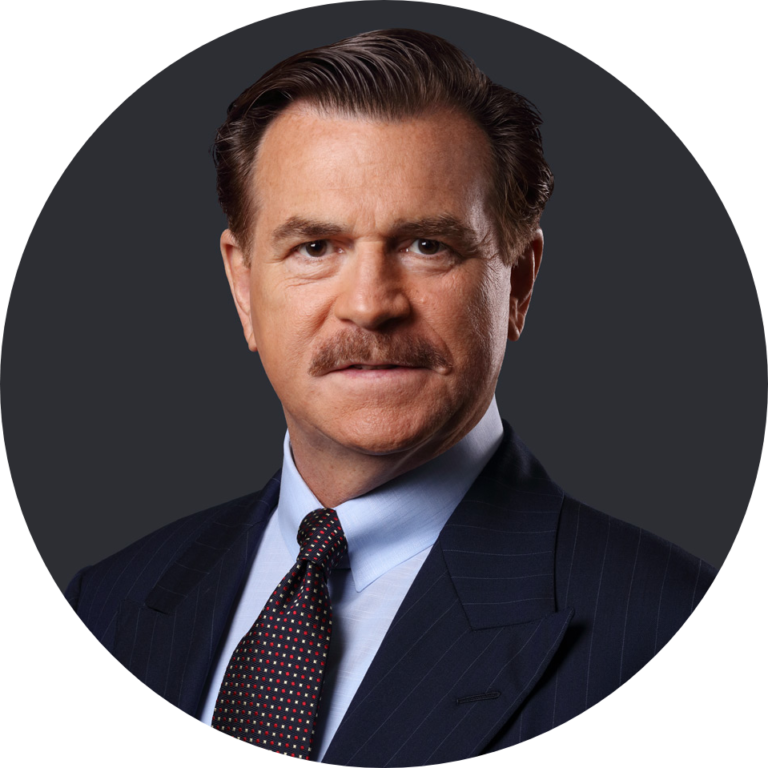 Timothy Langley is the founder of Langley Esquire K.K. with over 30 years of experience public affairs in Japan. He combines a comprehensive understanding of international & Japanese law with a unique perspective gained from working in and with the Japanese government. Sitting on the board and acting as representative director at several multinational companies in Japan, he is frequently called upon to address public policy and regulatory issues.
Read Timothy's full bio here.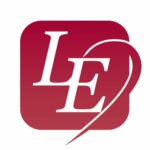 Langley Esquire is Tokyo's premier public affairs consultancy dedicated to resolving issues in Japan's unique regulatory environment. We overcome unprecedented challenges at the nexus of government, business, and society. With over 30 years of experience, we pride ourselves on our vast networks and ability to generate results for organizations of all sizes in government relations, strategic communications, and advocacy in Japan.