[Media Alert] Timothy Langley appears in PRESIDENT magazine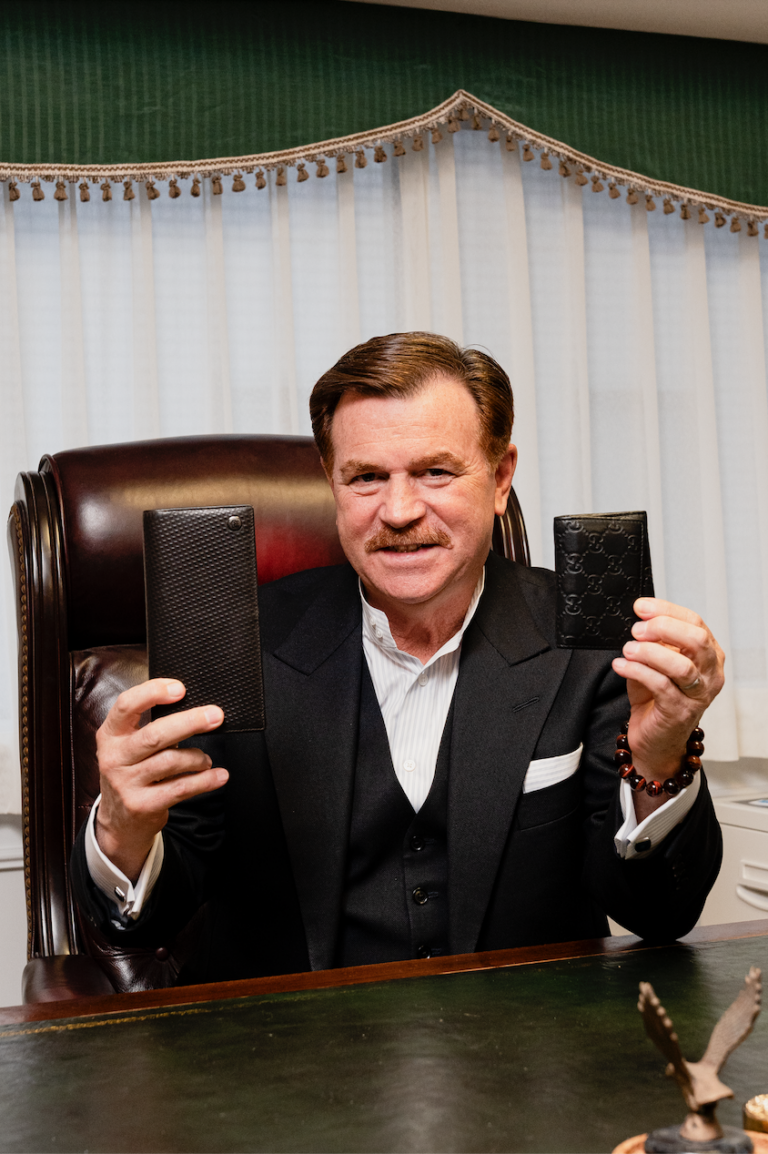 An interview with CEO & Representative Director Timothy Langley appears in the March 5 issue of PRESIDENT.
Timothy has his wallet assessed to better understand his spending habits, and discusses the differences in how wallets are used in business settings in Japan and the U.S.
The March 5 issue of PRESIDENT can be purchased from the PRESIDENT STORE online or available in print across all major retailers, bookstores and convenience stores. (https://presidentstore.jp/category/MAGAZINE01/012105.html).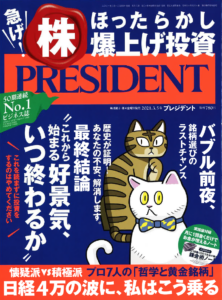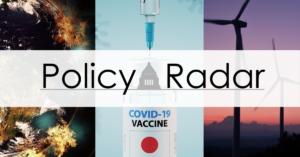 This month's edition of Policy Radar focuses on policy developments in Healthcare, Digital and Energy.
Read More »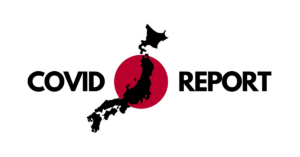 Langley Esquire is pleased to release the COVID Report 2020. Over the course of the last year, we have been tracking the Japanese government's economic and public health response to the new coronavirus pandemic.
Read More »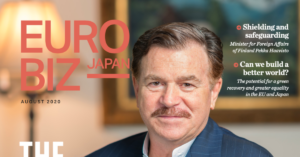 Timothy Langley, CEO of Langley Esquire, was interviewed for the August 2020 issue of Eurobiz Japan, the business magazine of the European Business Council (EBC) and EU Chamber of Commerce in Japan.
Read More »