The Japanese Government's 2020 Response to COVID-19
The COVID-19 pandemic has brought unprecedented disruption around the world, and public and private sectors everywhere have been working to adapt to a rapidly-changing global environment. In this report, we examine the Japanese government's response to the pandemic, including the different types of economic support it has provided and its management of the healthcare system.
We are committed to providing you with more information and analysis regarding future developments that impact Japanese government, public policy and politics. Please sign up to our mailing list for future updates and news on events, content and more!
Stay up-to-date with the latest policy updates in Japan
What you will access in this report:
Detailed analysis of the Japanese government's 2020 response to COVID-19
Examination of specific policy fields focused on public health and economic support
Comparison of Japan's response to the pandemic and its emergency measures compared to the rest of the world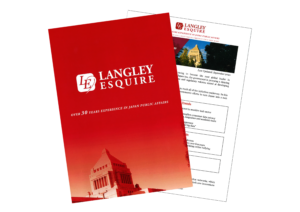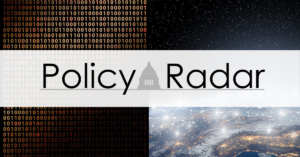 This month's edition of Policy Radar focuses on policy developments in Finance, Energy, Technology and Healthcare.
Read More »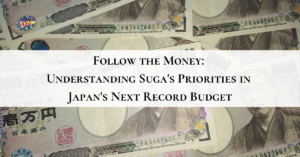 Japan's Ministry of Finance will soon release the budget for the fiscal year that begins next April. The spending package has taken on added significance with the new coronavirus pandemic weighing on the economy. The budget will also offer a look at how seriously the Suga administration is pursuing its stated priorities, such as advancing digitization and advanced communications.
Read More »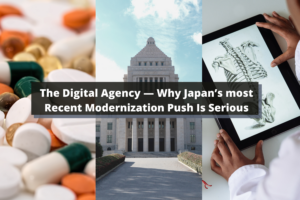 Suga to have a digital agency up and running by the end of 2021. Each ministry previously tackled digitization independently, leading to varying levels of success and end products, and no standardized administrative framework. The new agency will coordinate and unify efforts to modernize government services.
Read More »