Timothy Langley Featured on PRESIDENT Magazine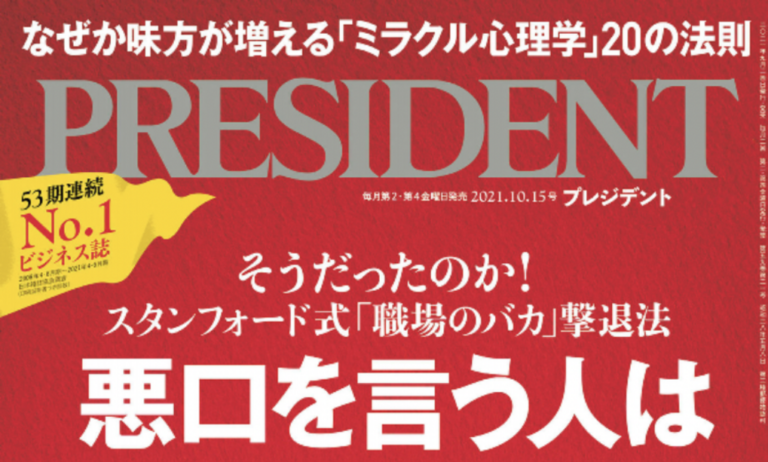 An interview with Timothy Langley, CEO of Langley Esquire, appeared in the Oct. 15 issue of PRESIDENT.
Based on his long experience working in Japan, Timothy discussed how to naturally build one's reputation in the workplace, human relations in Japanese politics, and the differences in interpersonal relations in Japanese and Western workplaces.
The article can be read on the following link (only in Japanese): https://president.jp/preview/39215e3802a7c4743f33d353dfdb7e5eadc1af45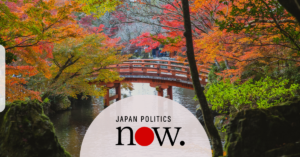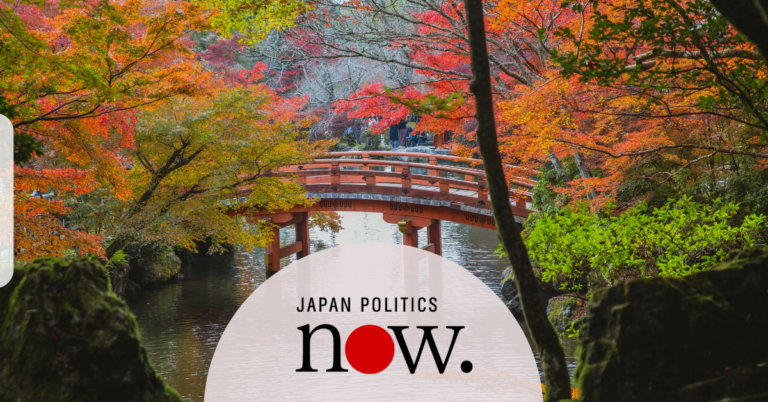 In Japan Politics Now, we aim to bring you Japan's latest political developments, both foreign and domestic, and explain in brief why they matter.
Learn more