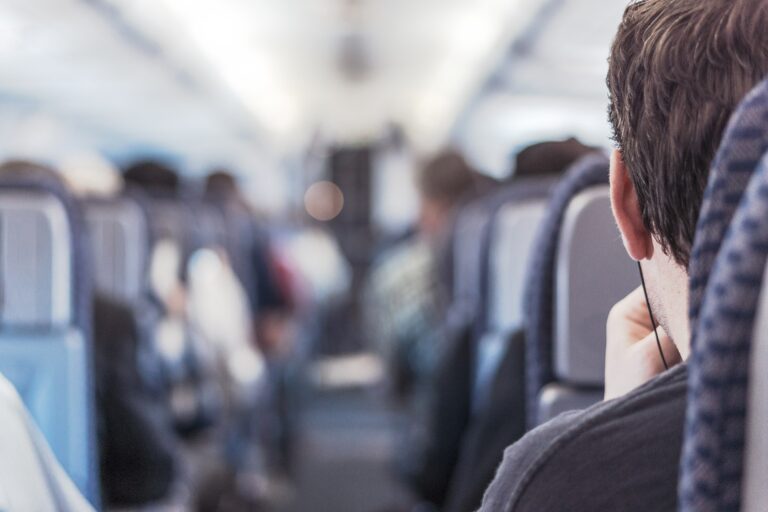 Japan Slowly Rolls Back Entry Restrictions for Foreign Nationals
Tokyo is trying to restart international travel while keeping the coronavirus in check
DATE: October 9, 2020
International travel has ground to a standstill because of the COVID-19 pandemic. To slow the spread of the virus, since April 2020 Japan, more than other G7 nations, has implemented stringent entry requirements for foreign nationals. While the goal of these restrictions is understandable, they have also disrupted the lives of many foreign nationals who live and work in Japan.
Since the beginning of October, the Japanese government has been loosening these restrictions. Foreign nationals planning to stay in Japan for three months or longer are now able to enter the country, although tourists remain barred. Arrivals are requested to self-quarantine for 14 days, although media reports indicate the government plans to allow business travelers with residency status to skip quarantine if they submit personal itineraries for the two weeks following their arrival.
Japan was experiencing an unprecedented boom in foreign visitors before the new coronavirus hit. 31.9 million foreign nationals came to Japan in 2019, marking a record high for the seventh consecutive year. Even more were expected to visit the country in 2020 when Tokyo was set to host the Olympic games.
After the pandemic spread, foreign arrivals dropped to practically zero, and the Olympics were postponed until 2021. One after another, countries around the world started to implement travel restrictions in an effort to contain the disease.
Tokyo is now trying to get people coming back on a limited scale. Prime Minister Suga Yoshihide called international travel "indispensable" to Japan's economic recovery, and many sectors depend on foreign labor. Officials have also insisted that the Olympic games will happen as planned, which will require the ability to safely admit a large number of visitors.
Japan has agreed to resume business travel with South Korea and Singapore, and it also plans to lower its travel advisory for some of the 159 countries currently at Level 3. A Level 3 advisory warns against all travel to those countries, and a Level 2 advisory warns against non-essential travel.
Currently people coming to Japan must undergo a PCR test at their airport of arrival, and the number of entries permitted depends upon airports' testing capacity. They can now conduct 10,000 tests per day, and the government plans to increase that to 20,000 in November.
The government is planning to come up with more policies to safely admit foreign visitors, with a goal of allowing tourists into Japan from April. However, a major COVID-19 outbreak linked to international travelers could prompt authorities to change their position.
The coronavirus situation continues to change rapidly, and authorities are altering regulations in response. Sign up for Langley Esquire's regular updates on policy developments to make sure that you stay on top of the situation.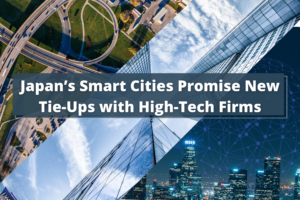 In June the Japanese Diet passed legislation governing the creation and management of smart cities — urban centers that use cutting-edge technology to improve livability and convenience.
Read More »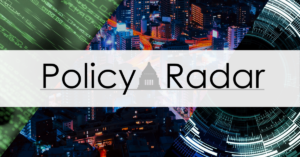 This month's edition of Policy Radar focuses on policy developments in Technology, Finance and Energy.
Read More »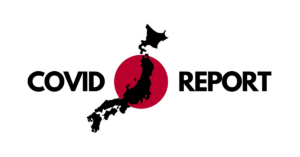 As the outbreak of the COVID-19 pandemic continues to bring unprecedented impact around the world, public and private sectors rush to adapt to a rapidly-changing global environment.
Read More »