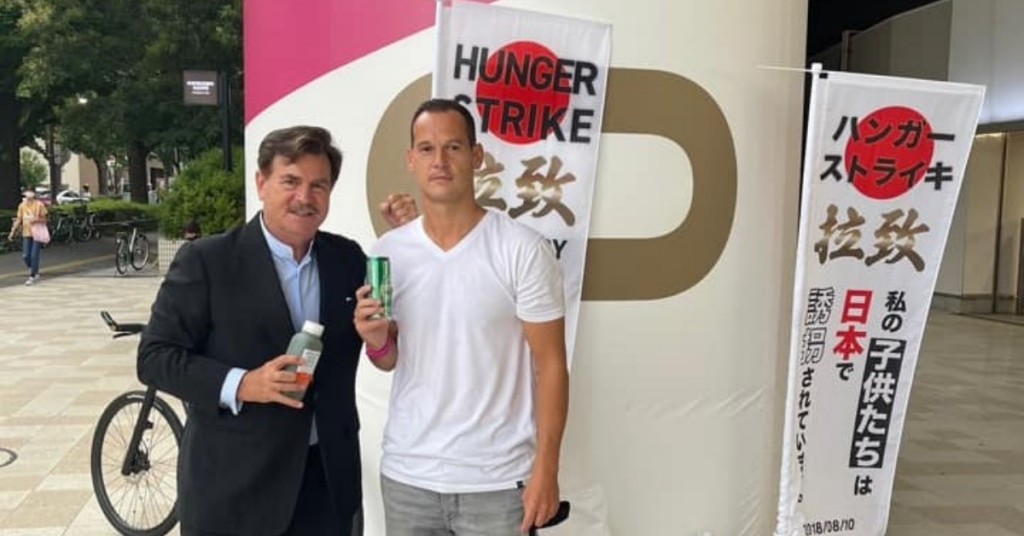 Case of Vincent Fichot Highlights Need for Joint Custody in Japan
On July 8, a 39-year-old French national began a hunger strike near the Olympic Stadium in Tokyo. Vincent Fichot for the last three years has been unable to see his two children after his wife abducted them from the couple's home in Tokyo. Fichot's strike garnered international headlines, and it is likely the most high-profile action to draw attention to Japan's lack of parental joint custody.
Unlike most developed countries, Japan does not have a system of joint custody for children whose parents divorce or separate. The system has been challenged in court, but in February 2021 a Tokyo court ruled that the system did not violate the Constitution, and any changes were thus the purview of parliament.
While the single custody system impacts both Japanese and foreign nationals, it threatens to undermine one of the Japanese government's main economic goals — increasing the number of high-skilled foreign workers living in Japan. The government introduced a points-based system that prioritizes high-skilled workers in 2012, and after that the administration of Abe Shinzo made it a point to court professional workers. Tokyo Governor Koike Yuriko wants to make Tokyo a global financial hub, and foreign workers are essential to such an endeavor.
Japan is a signatory to the U.N. Convention on the Rights of the Child, which stipulates parties shall "respect the right of the child who is separated from one or both parents to maintain personal relations and direct contact with both parents on a regular basis, except if it is contrary to the child's best interests." The government can argue that the child's best interests are served by ensuring a stable life in cases where the parents do not have a good relationship, but this line of reasoning is not particularly persuasive.
Japan is also a signatory to the Hague Convention on international child abductions, and it was previously criticized by the U.S. government for failure to enforce the Convention's provisions. However, the U.S. State Department noted that new implementing legislation for the Convention that entered force on April 1, 2020 had resulted in improved enforcement.
The point made in Fichot's hunger strike is not lost on Japan's lawmakers and government officials. During his hunger strike, Fichot was visited by several supportive Japanese politicians from both the ruling Liberal Democratic Party and the opposition Constitutional Democratic Party, who described joint custody as "common sense."
And there is little question that this is an issue in Japan. No official numbers are available, but more than 150,000 children are separated from a parent each year, according to Kizuna Child-Parent reunion, a Tokyo-based nonprofit organization. Justice Minister Kamikawa Yoko has put together an advisory panel to consider changes to Japan's custody laws, but Japanese policy-making is often slow and cumbersome. For many parents and children, waiting for the law to change means more lost years.
For the government, high-profile cases like that of Fichot risk reputational damage. When stories like his make international headlines, and overseas governmental bodies such as the European Parliament or the French National Assembly become involved, high-talent workers who may otherwise consider work in Japan, reconsider. Japan, like other nations, is competing in the "global war for talent," and needs every edge it can get to attract innovative and industrious individuals who can boost the country's economy in vital sectors.
Ultimately, however, implementing a system of joint custody is not just an economic issue, it is a moral one. Both parents and children have a right to a relationship with one another. Cases of domestic abuse must of course be adjudicated by law enforcement and the courts, but a system that deprives a law-abiding parent from any contact with their child without recourse is simply inhumane. If it is public pressure that is needed to push Japanese officials to act in a timely manner, Vincent Fichot has acted with both power and meaning.
We at Langley Esquire believe this to be an issue of great social and cultural importance, and we hope the government and lawmakers will act urgently and seriously to address it. For both practical and ethical reasons, this issue must be solved immediately.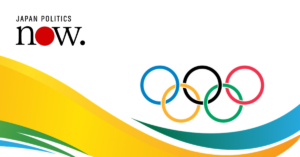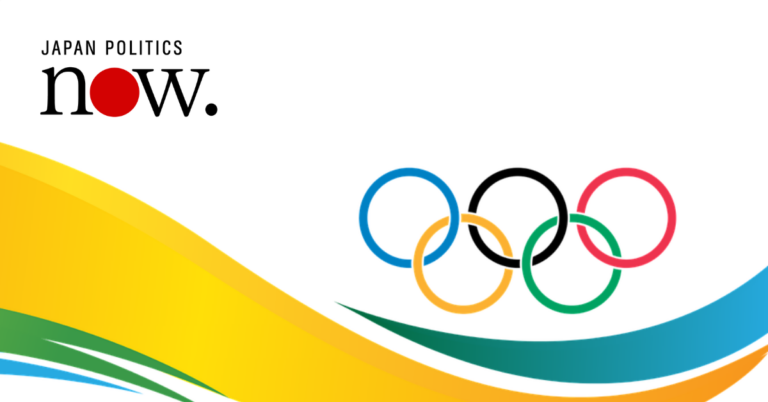 In Japan Politics Now, we aim to bring you Japan's latest political developments, both foreign and domestic, and explain in brief why they matter.
Learn more