CEO & REPRESENTATIVE DIRECTOR
With almost 40 years of experience in public affairs in Japan, Timothy Langley is the founder and driving force behind Langley Esquire. He leads the firm's government and corporate outreach, advances stakeholder engagement and crafts public affairs strategies for company clients.
Langley holds law degrees from Georgetown University, the University of Denver and Tohoku University in Japan. He combines a comprehensive understanding of international law with a unique perspective gained from decades working in and with the Japanese government. He was the first foreign national to work in the National Diet, serving as a policy aide to former Foreign Minister Nakayama Taro. He has developed and maintained contacts with senior politicians in all major parties since.
Langley has served as a political attaché for U.S. presidents and diplomats when they visit Japan, coordinating meetings with senior figures in the Japanese government. He has also served as general counsel and director of public affairs for Apple Computer Japan and General Motors Asia-Pacific, supporting their operations in Japan. Companies ranging from startups to Fortune 100 firms have relied on his expertise to navigate Japan's political and legal environment.
Originally from Atlanta, Georgia, Langley helps companies to solve problems, avoid difficulties and negotiate better outcomes with the Japanese government. In addition to working as a corporate advisor, he serves on the boards of numerous companies and NPOs and frequently serves as a public speaker based on his experience and expertise.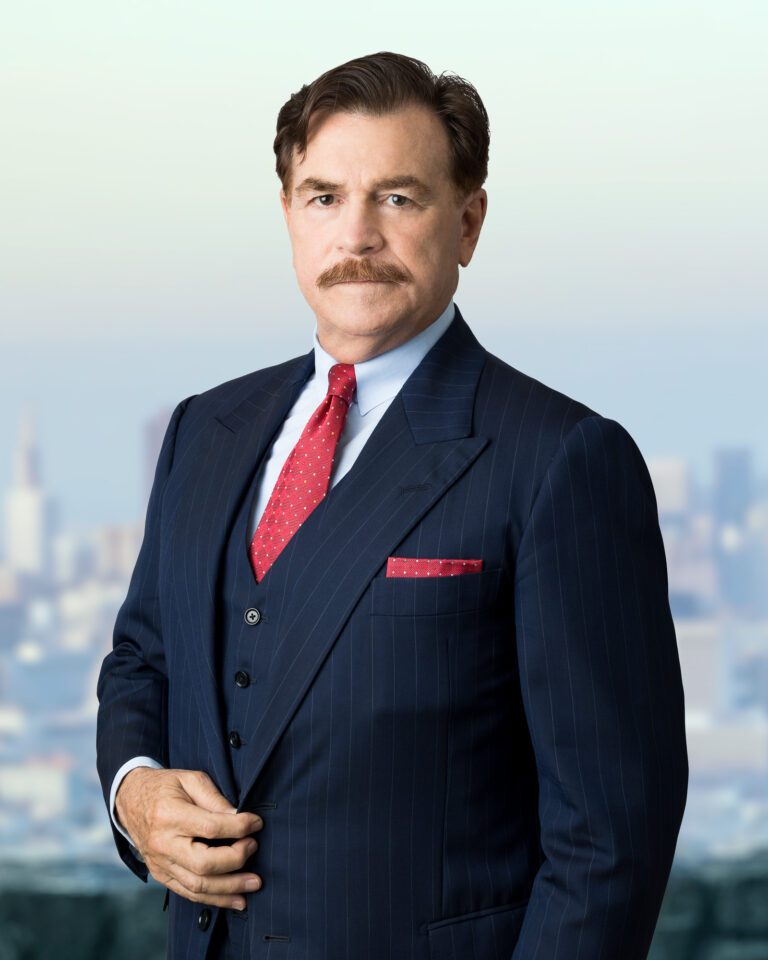 CREDENTIALS:
Parliamentary Secretary to Minister of Foreign Affairs, Nakayama Taro
Chief-of-Staff, U.S. President George H.W. Bush in Japan ('95)
Founder, ACCJ Government Relations Committee & Diet Doorknock
Vice-Chair, ACCJ Secure Digital Infrastructure Committee
Chairman, TELL Japan
EDUCATION:
Georgetown University, J.D./M.S.F.S.
University of Denver, L.L.M.
Tohoku University, L.L.M.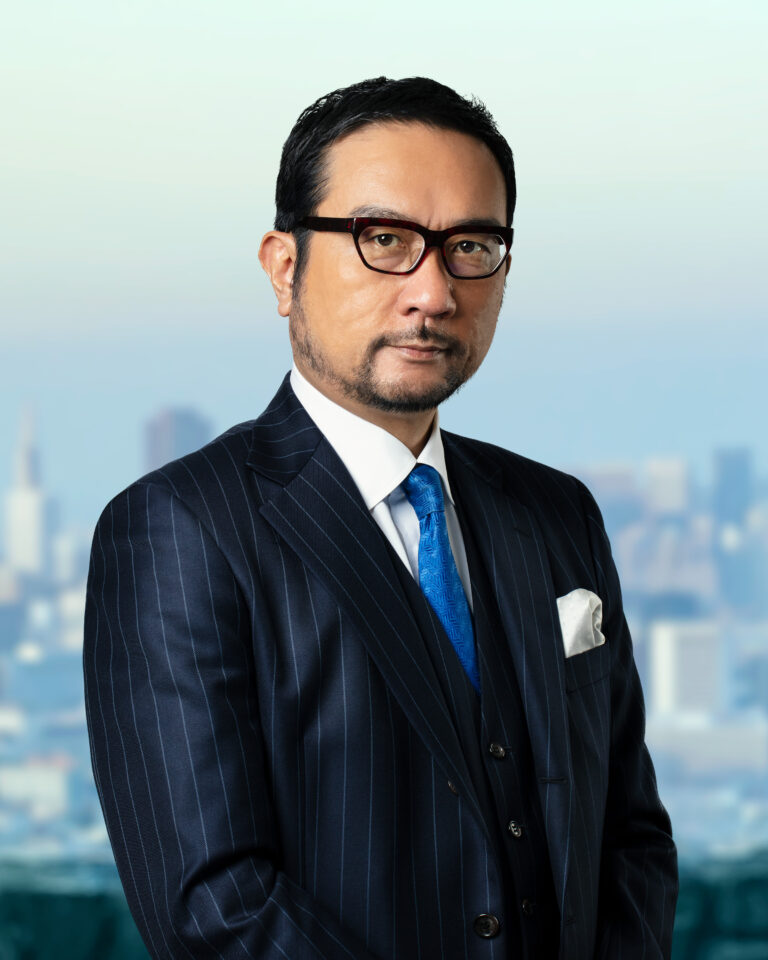 CREDENTIALS:
Policy Secretary to Environment & Defense Minister and current Tokyo Governor, Koike Yuriko
Policy Secretary to Minister of Justice, Yasuoka Okiharu
EDUCATION:
Marshall University, MA in Political Science
Senshu University, BA
Few people know the inner workings of the Japanese government as well as Yutaka Matsuzaki. A career in professional politics has equipped him with a deep understanding of who operates the levers of power in Tokyo.
Matsuzaki served in the National Diet for almost 20 years, holding a succession of high-profile roles supporting influential LDP politicians. He was policy secretary to Koike Yuriko, now the Governor of Tokyo, when she was a Diet member, and he served as policy secretary to Yasuoka Okiharu, who twice served as Justice Minister.
Matsuzaki ran the government affairs division of Tokyo Legal Mind k.k. for eight years, and he worked as manager of the public affairs business group at one of the big PR firms in Japan. He joined Langley Esquire in 2018, bolstering the company's activities with his wide-ranging experience and nuanced knowledge of policy.
A graduate of Senshu University, he went on to complete a master's degree in Political Science at Marshall University in the U.S. He is bilingual and is licensed to serve as a policy secretary in the National Diet.
At Langley Esquire, Matsuzaki employs his decades of experience in politics, policy formation and government operations to help our clients better understand and directly influence the national government.
SENIOR ADVISOR FOR POLITICAL AFFAIRS
Michael is Langley Esquire's advisor for research and issues related to Japanese politics.
An Adjunct Fellow at the Temple University Japan Institute of Contemporary Asian Studies, he is well-known as the author of Shisaku, one of the foremost blogs covering politics in Japan. Michael's experience includes producing segments for News Station, TV Asahi's hit nightly news program.
Michael is also accomplished in providing strategic advice to Japanese multinationals, having served over a decade as a senior analyst at a political risk consulting firm headed by a former Japanese diplomat and Special Advisor to the Prime Minister of Japan.
Raised in San Francisco, Michael is a graduate of Stanford University and former Ph.D. candidate at Columbia University. A consultant to both corporations and governments on Japan's politics and foreign policy, he is also a frequent source of analysis and commentary for international news media.
A two-decade resident of Tokyo, you can catch Michael's often irreverent take on Japan news and international affairs on Twitter at @MichaelTCucek. We would not be the same firm without his deep knowledge of and critical insights into the inner workings of the Tokyo political scene.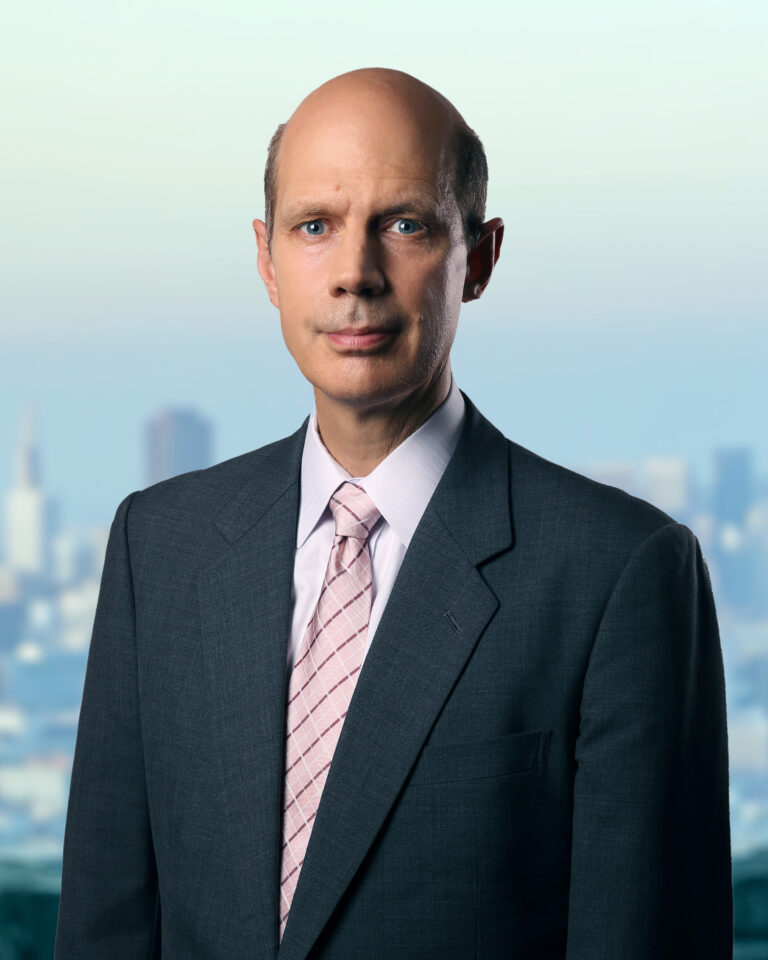 CREDENTIALS:
Assistant Professor, Temple University Japan
Adjunct Professor, Waseda University
EDUCATION:
Columbia University, Ph.D.
UC Santa Barbara, MA
Stanford University, BA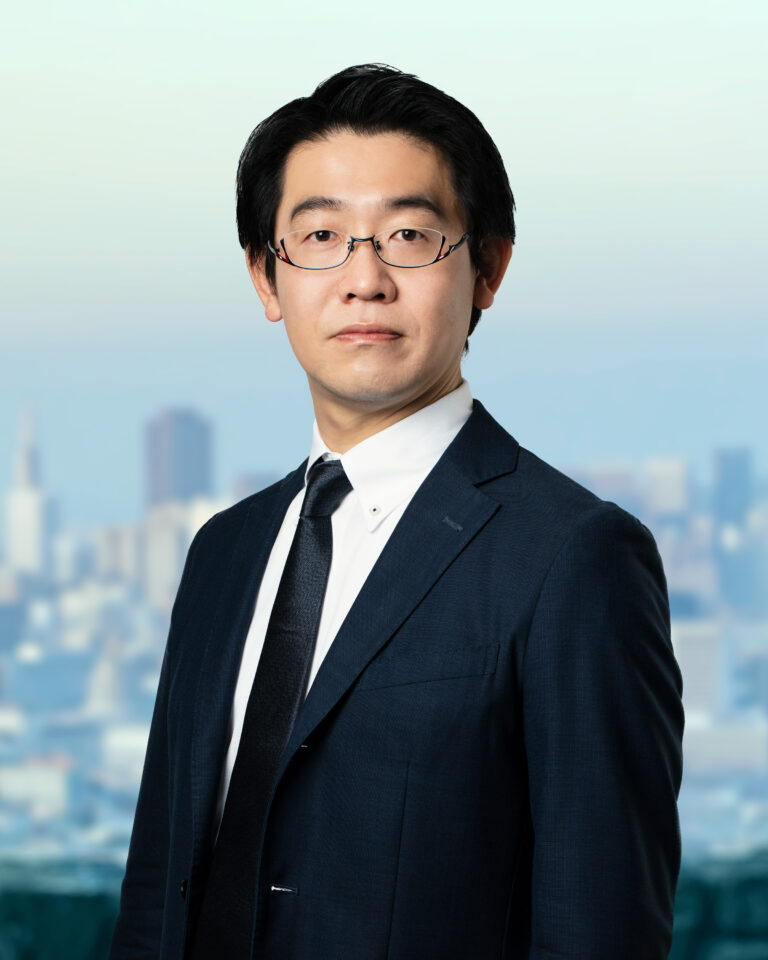 CREDENTIALS:
Special Advisor to Shijonawate City
Advisor to the Kyoto Smart City Promotion Council
Advisor for Public-Private Partnership, Nobeoka City
Advisor to the Ministry of Internal Affairs and Communications on Computerisation
ADVISOR FOR REGIONAL AFFAIRS
As the founder of the Public-Private Collaboration Research Institute, Washimi has worked with many local governments and companies to create public-private partnership projects to solve social issues and spur regional development. He has also helped implement policies in a wide range of fields, including childcare, industrial development, tourism promotion, and disaster prevention.
After working as an assistant to the president of Haier Japan Holdings Co., Ltd., headquartered in Qingdao, China, he started his own company. With a business model that combines management consulting for companies and policy consulting for local governments, he often plays a role in leveraging the power of companies for community development and growing their social significance.
He is also an advisor and founder of Japan Housing Co., Ltd., an outside director of Mama Square, a special counselor of Shijonawate City, and an advisor to the Kyoto Smart City Promotion Council.
Connor manages Langley Esquire's content creation, helping to shape and produce much of the company's communications. He supports client projects in finance, technology, and healthcare. Connor previously worked as a journalist at Nikkei Shimbun and Bloomberg News in Tokyo, and has covered the Finance Ministry, economic policy and politics. He is fluent in both English and Japanese.