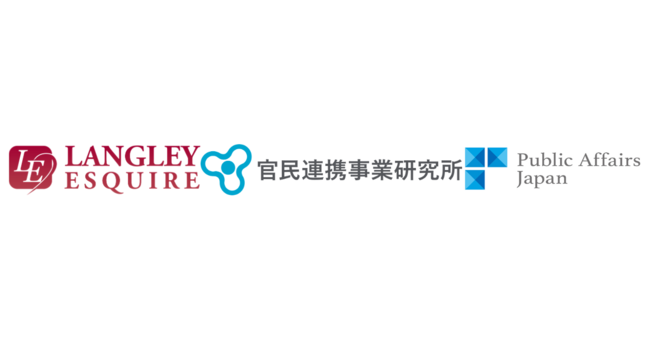 Seminar on Solving Society's Challenges: The Future of Digital Reform
EVENT ALERT — Langley Esquire is pleased to partner with Public-Private Collaboration Research Institute and Public Affairs Japan to host "Solving Japan's Social Issues: the Future of Digital Reform," an online event focusing on Japan's digital transformation.
This event, to be held in Japanese, will feature experts from all sectors of society who will discuss Japan's ongoing push for greater digitization, and what roles the national and local governments, academia and the private sector should play.
More details and registration information can be found at the link below: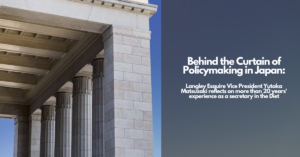 Langley Esquire Vice President Yutaka Matsuzaki reflects on more than 20 years' experience as a policy secretary in the Diet, with lawmakers that include former Minister of Justice Yasuoka Okiharu and former Representative Koike Yuriko, currently the Tokyo Metropolitan Governor.
Learn more