Introducing "Ask Langley"
We are pleased to announce the launch of our new biweekly video series, "Ask Langley." With this new initiative, we will answer your questions about business and politics in Japan in quick, bite-sized episodes.
Please share your questions on the video below, and keep an eye out for our next post!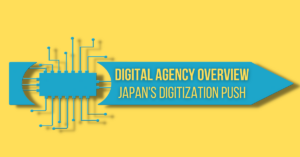 The Digital Agency has been officially launched with the aim of updating the country's outdated digital infrastructure. Will this time be different?
Learn more